To import kits you will need the .png file to be set out in a specific way so that it covers the kit properly, below is a template that you can use, along with an example.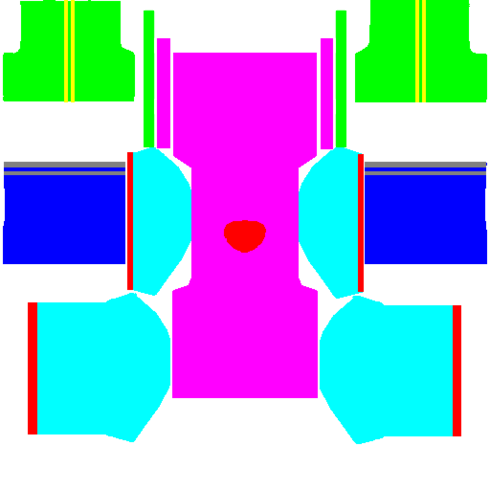 * The pink area covers the front and back of the shirt, leave the space blank for the name and number where specified. * The light blue areas represent the shirt sleeves, the smaller areas in the centre are for short sleeve shirts and the larger areas below are for long sleeve shirts. * The light green area represents the shorts. * The dark blue area represents the socks. * The trim colours (red, yellow, grey) are purely to indicate the orientation of the areas. * You'll need to put the logos that you want directly onto the kit image, so they display in game as well. * Shading & creases are added by the game at run-time.
See the example below.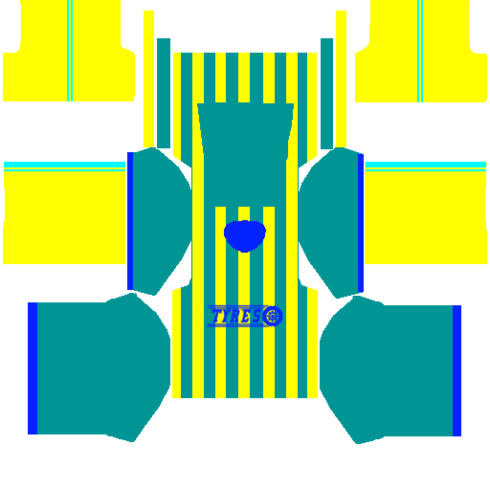 Once your kit is hosted online (a variety of sites do this), you'll need the direct link to that .png, then tap on IMPORT KIT within EDIT KIT, and paste your link from the screen below.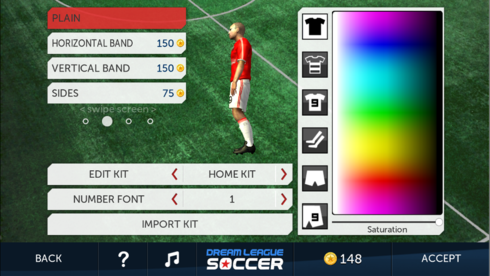 To import a logo, simply copy and paste the URL of the logo you want (maximum 512x512) and press the accept button in the bottom right hand corner. You can do this from the screen below.